Six Signs Your Fuel Pump is About to Fail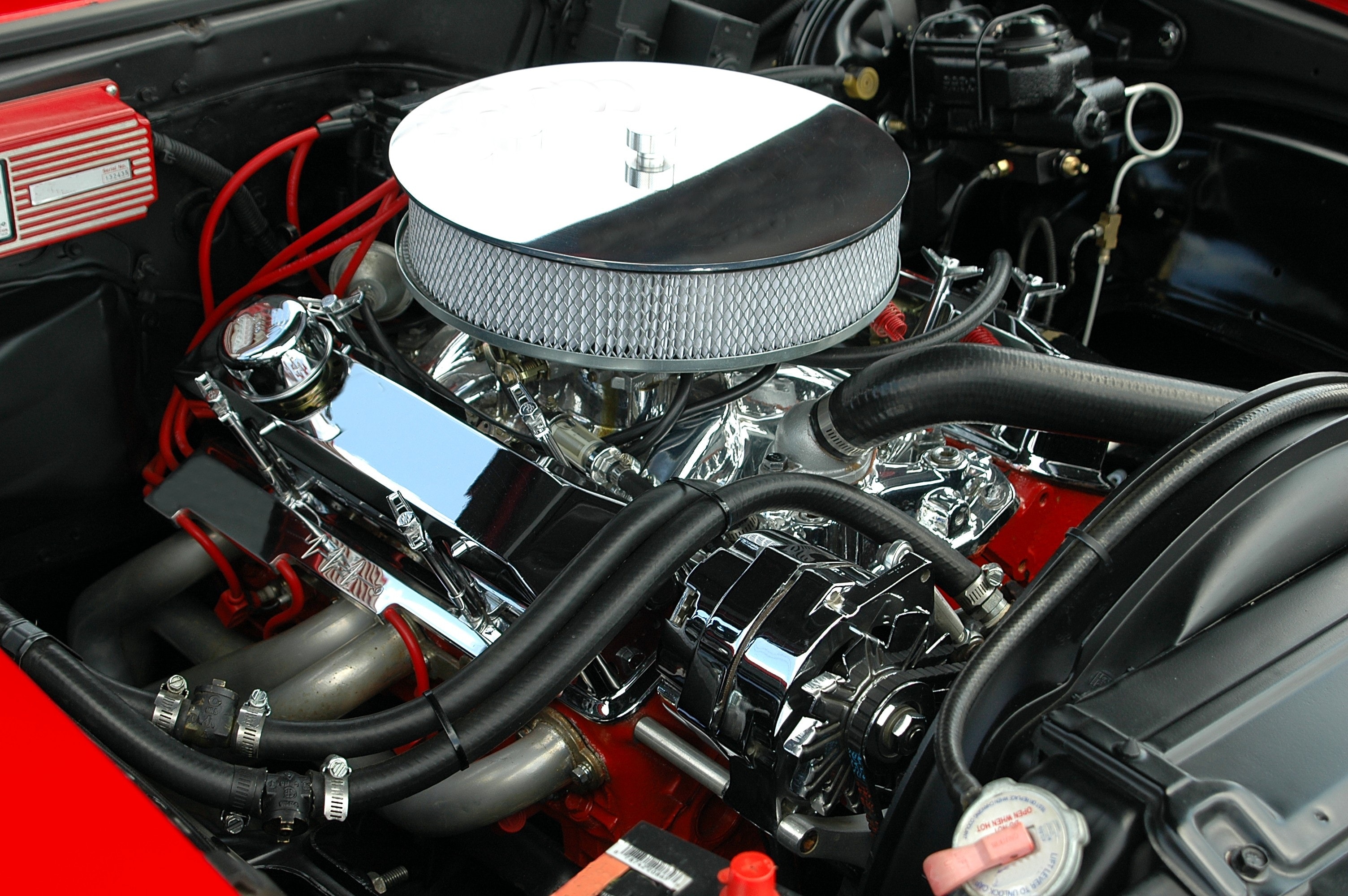 Your fuel pump has one job: Pump fuel from your gas tank to your engine. If it starts to fail in that sole task it could be bad news. Like many other parts of your car, ignoring a faulty fuel pump can cause permanent damage to other parts of your engine that are more expensive to replace. So how do you tell if your fuel pump is about to fail?
Here are six signs that your fuel pump is going bad:
1. Your car begins to jerk and sputter at high speeds
When driving, your engine sputters then suddenly performs like nothing is wrong. The sputtering comes from your fuel pump not sending a steady stream of fuel at the proper pressure. This is often more common at high speeds, or when you accelerate quickly.
2. Your temperature gauge rises and your car stalls
If the heat of your engine rises and the car stalls, it's a clear sign the fuel pump may be starting to deteriorate. Regardless of the reason behind it, anytime your car stalls, you should head to your mechanic right away.
3. Erratic pressure readings from fuel pressure gauge.
Have someone rev your engine while you check the fuel pressure gauge (your owner's manual should tell you the proper pressure reading). If it's less than normal, then the fuel pump could be failing.
4. Loss of power when climbing a hill or towing a load
When your vehicle loses power while climbing a hill or hauling heavy cargo, there's a possibility that your fuel pump is unable to keep up with the vehicle's fuel demands, leading to a loss of overall power. This could also cause the same stuttering problem that we mentioned in point number one.
5. Your vehicle surges forward without depressing the gas pedal
If your vehicle surges forward on its own without you pressing on the gas. Head immediately to your nearest auto mechanic for an engine diagnosis. Your fuel pump could be providing fuel to the engine, despite the fact that you aren't compressing the fuel pedal.
6. Your engine doesn't start
The first five signs are warnings. But your engine not starting is the clearest indication that your fuel pump is not sending fuel to your engine.
Make an appointment
A certified technician can properly diagnose your fuel pump and look for other problems that may be causing the issue. One common problem could be a clogged fuel pump. The gas tank is also a possibility because that is where some fuel pumps are located. If the sending unit in your gas tank misinterprets the amount of gas in your tank; this could lead to insufficient fuel reaching the engine. Dirty fuel injectors could also contribute to a lack of engine performance.
…Or your issue may very well be the fuel pump.
Master Tech Auto technicians are ASE certified. We'll keep you informed every step of the way, find the solution to your engine woes and get you back on the road. Plus, we proudly have a 2-year or 24,000-mile warranty on parts and labor.
Call 505-471-1121 or click to schedule an appointment. We're located at 1221 Calle De Comercio, Santa Fe NM 87507.