Car A/C Repair Advice - Master Tech Auto Repair in Santa Fe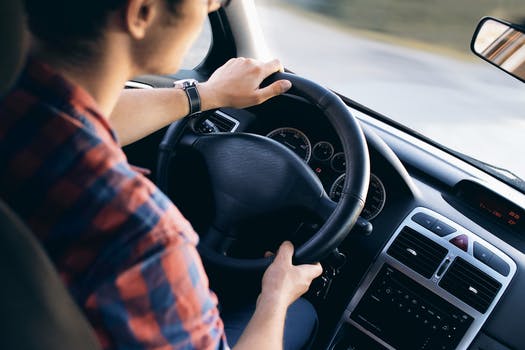 It's summer in New Mexico, and your car's A/C system is probably the most important comfort feature in your vehicle. How many times over the last couple of weeks have you hopped in for a drive, and twisted that A/C knob without thinking twice? Even those of us who do a good job on routine vehicle maintenance can neglect to give our car's air conditioning system the proper amount of care. If you feel like your A/C system is overdue for a check up, click here to schedule and appointment with us. If you feel as though your car's A/C system is running strong, here are some frequently asked questions and warning signs that your car's A/C might be due for a check up.
Why isn't my air conditioning as cold as it use to be?
It is a frustrating problem to have. The A/C is working, but its just not hitting those comfortable temperatures that your used to. While this is normally a simple problem to fix, time is of the essence. Ignoring this problem can lead to more costly repairs down the road. Some of the causes could include:
A failed A/C compressor
A Freon leak, which could be a failed O-Ring or an entire component
A failed condenser or evaporator
While a leak in your system may seem like a small problem, overtime it could let moisture into your A/C system and cause expensive damage to major components.
Why does my car's A/C smell?
This could be caused by either an old air cabin filter, or a moldy evaporator case. Depending on the make and model of your car, these repairs could vary greatly. But is putting up with that smell really worth it?
Car's A/C starts off cool, then begins heating up
Again, a car's A/C system can be complicated and has many moving parts that could malfunction and cause this problem. However, it is typically caused when the A/C evaporator gets too cold and begins icing up or if there is an electrical problem, causing certain components to stop working. This is another situation where it would be beneficial to get your vehicle to the shop as soon as possible to have the A/C system diagnosed.
A/C doesn't blow as hard as it used to
This is a sure sign that there is a significant issue in the A/C system. Having a Master Tech mechanic look at your A/C system will usually reveal one of the following problems:
Mold or Mildew inside the system. This can also cause a strange smell to emit from the vents as mentioned above
A loose hose
Malfunctioning ventilation fan
A cracked or damaged seal
Regardless of the A/C problems you are having, know that Master Tech is here to help you. We have been operating in Santa Fe for over 20 years, and are dedicated to bringing you the type of service that you deserve from your mechanic. To schedule a diagnosis or any other work on your car, please contact us.